6 tags
The New York Times: The Flattening of Design →
Justin Van Slembrouck, design director at Digg, the social news site, said that while some design decisions were made as stylistic choices, "it is increasingly being driven by mobile, where you're designing for the lowest common denominator so you can't load a site up with heavy graphics." He added, "The end result, with flat design, is that it all feels less cluttered."
8 tags
two sentence Mad Men review (season 6, episode 4)
Don Draper doesn't care for this whole "women's lib" thing. The difference between ketchup and catsup: a certain amount water and blandness that makes Peggy Olsen angry. 
3 tags
How Bands and Start Ups Are Similar →
joshsternberg: I recently met with a CEO of a Denver start-up. He was in Manhattan pitching one of the largest media agencies in the world. We crossed paths at a mutual friend's apartment, where said CEO was crashing. We got to talking about the trials and tribulations of being a start-up; that world is not unknown to me, as I counseled and represented many a start-up when I was in public...
8 tags
3 tags
9 tags
5 tags
3 tags
5 tags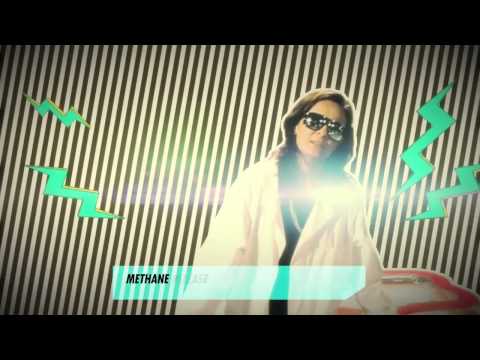 2 tags
4 tags
Watch
Hem - 'Tourniquet' (by Strange Beast)
5 tags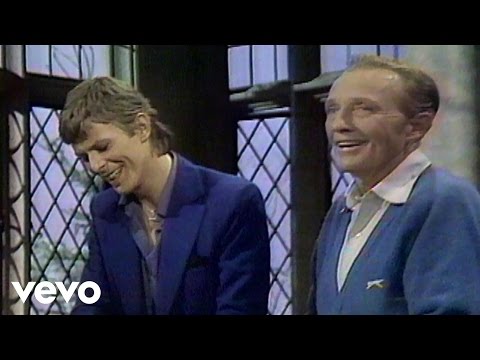 3 tags
Jay-Z Rides the Subway, Adorably Explains Who He... →
"Oh, you're Jay-Z? I know about Jay-Z."
4 tags
Default iPhone Ringtones Done with Acoustic Guitar
awkwardhare: What the title said, pretty much. I fired up GarageBand and tried to reproduce several of the default iPhone ring tones on my acoustic guitar. I stayed true to the key and tempo of the originals as closely as I could. Feel free to download/share/distribute. Marimba Blues Piano Riff Alarm Doorbell These are .m4r ringtone files, ready to be synced with an iPhone. Safari will...
3 tags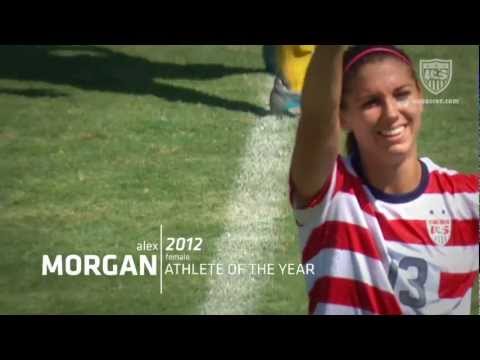 5 tags
6 tags
3 tags
Did Facebook Give Democrats the Upper Hand? →
10 tags
if you believe in data, you know obama's going to...
From Nate SIlver: This is not a tossup:  Friday's polling should make it easy to discern why Mr. Obama has the Electoral College advantage. There were 22 polls of swing states published Friday. Of these, Mr. Obama led in 19 polls, and two showed a tie. Mitt Romney led in just one of the surveys, a Mason-Dixon poll of Florida. …  Although the fact that Mr. Obama held the lead in so many...
6 tags
7 tags
Watch
hue (by Philips Color Kinetics) Sold exclusively at Apple stores, hue promises to be an eco-friendly, iPhone/iPad controllable, groovy home lighting system that's actually (somewhat) affordable.  There haven't been many huge innovations in lighting over the years (CFLs certainly don't counts), but this feels like it could be one. A hue starter kit costs $199, with bulbs running...
5 tags
5 tags
upworthy growing faster than huffingtonpost and...
But not necessarily because of social. From co-founder Eli Pariser in All Things D:  What's interesting is that so far the major social referrers have been a smaller part of Upworthy than might have been thought. Facebook is starting to be important — Upworthy is now up past 425,000 Facebook fans, with about half of them joining in the past month — but "We haven't been really good at Twitter as...
6 tags
6 tags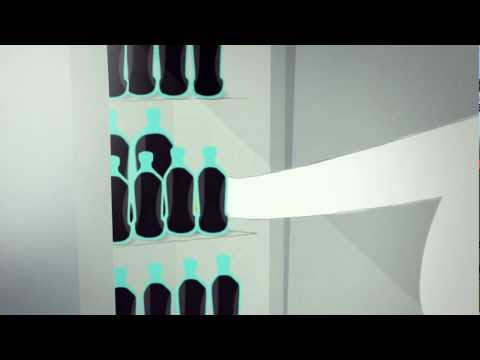 3 tags
4 tags
The Business Case for Agile Content Marketing by... →
A 22 page e-book on content marketing from Copy Blogger CEO and founder Brian Clark
4 tags
3 tags
"It seems like this society has slipped into a kind of highly functional..."
– Tor.com: Most Citizens of the Star Wars Galaxy are Probably Totally Illiterate 
3 tags
6 tags
5 tags
"Students of the Innovator's Dilemma know that a new technology starts out being..."
– Rise Of The Enterprise "Toys" | TechCrunch If you make anything for the Internet (or make anything at all, really) I highly recommend this post from Aaron Levie, CEO and co-founder of Box.net for insights on product and brand evolution. He's talking here about disruptions in enterprise...
5 tags
5 tags
tim burton's (original) frankenweenie
Before it was a major animated motion picture from Walt Disney, Tim Burton's "Frankenweenie" was a live-action short from Walt Disney. Below is part I and II.
6 tags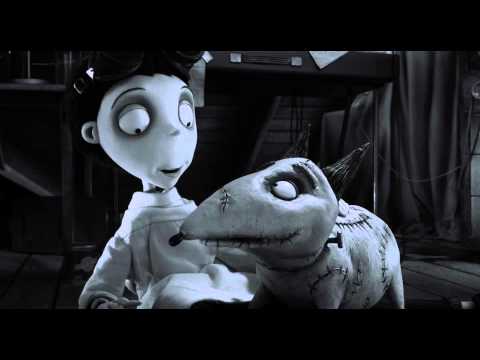 4 tags
6 tags
5 tags
Todd Lappin's Instagram tips →
4 tags
4 tags
"The user doesn't come out of nowhere. We don't land on your page and then head..."
– Sweep the Sleaze | Information Architects I hardly ever use share buttons when I tweet or post a link to my news feed. However, when I do use them, I find them slightly more convenient than when I have used a "share" bookmarklet in my browser (which is how i share the majority of my...
3 tags
What Does Your Favorite Wes Anderson Movie Say...
Yep, they pretty much nailed it for me: Bottle Rocket (1996): You are a man of a certain age. You may have dated Jen. You enjoy pot smoking, boozing, and hanging out on your eclectically designed (velvet, round, sporadically cushioned) couch. You wouldn't call yourself a hipster, exactly, but you enjoy things that are not of the mainstream, things that you can presume to have discovered...
3 tags
"We're keenly aware that when we develop and make something and bring it to..."
– Jonathan Ive